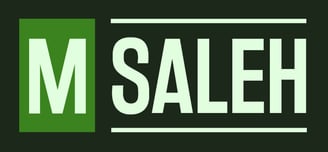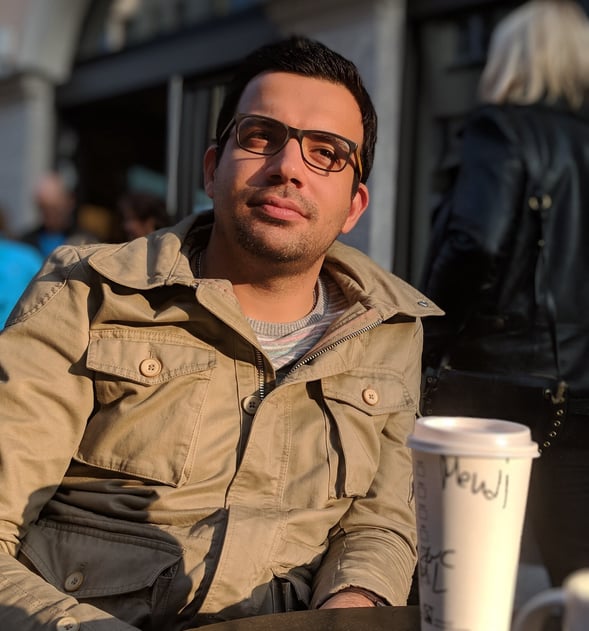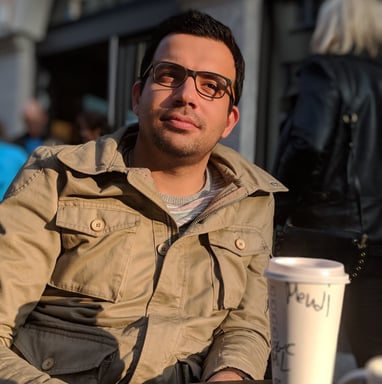 Hey there, welcome to my personal website! I'm Mahdi Saleh, a PhD student in 3D computer vision at TUM. My superviros are Federico Tombari and Nassir Navab, who have been instrumental in helping me develop my research interests and skills.
Currently I am a research intern at Meta Reality Labs in Seattle, Washington.
My research focuses on 3D computer vision, Hierarchical Representation, and Graph Neural Networks, but I'm always up for learning new things. Before starting my PhD, I completed my Master's degree in Biomedical Computing at TUM, and worked as a computer vision developer and researcher at Framos GmbH on a variety of cool industrial topics. I also have a Bachelor's degree in Electrical Control Engineering from IUST, where I first got into robotics, AI, and computer vision.
When not buried in research, I love to get creative and dabble in computer graphics and design. I've even been known to play around with web development and game design every now and then.
So if you want to learn more about me and what I'm up to, you're in the right place. Thanks for stopping by!
FOLLOW ME ON SOCIAL MEDIA RIGHT NOW:
I DO
DESIGN STUFF
SOMETIMES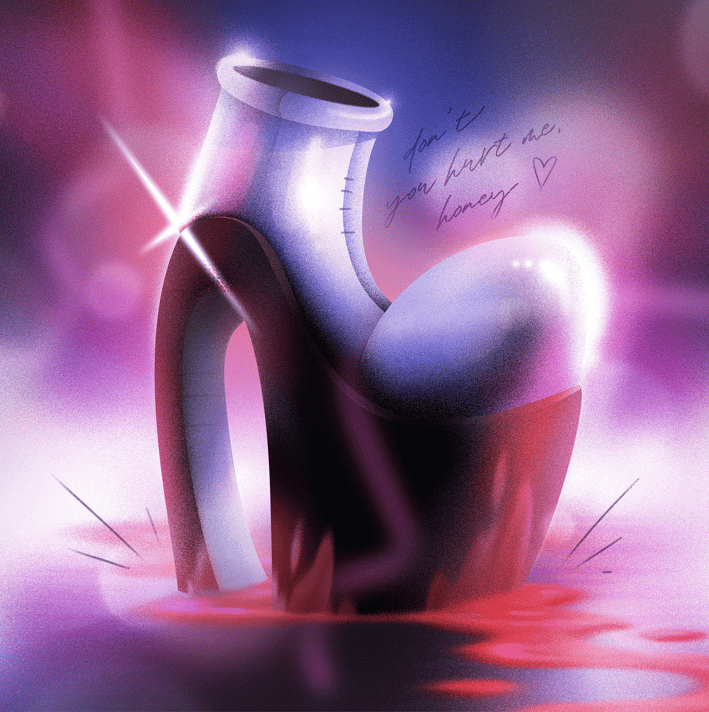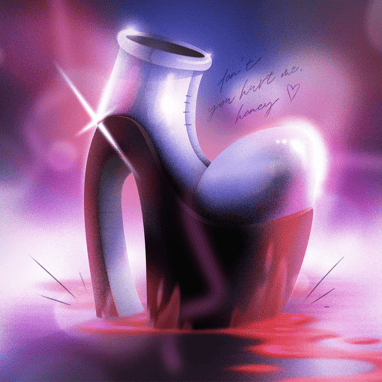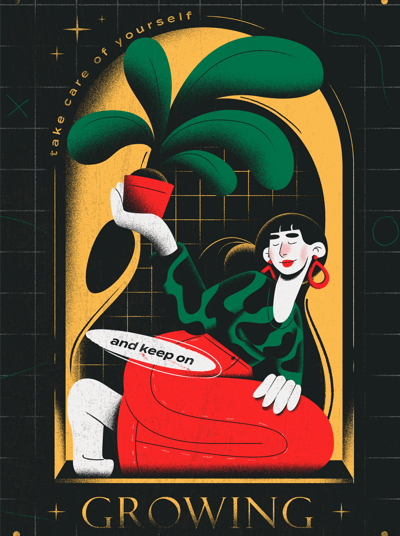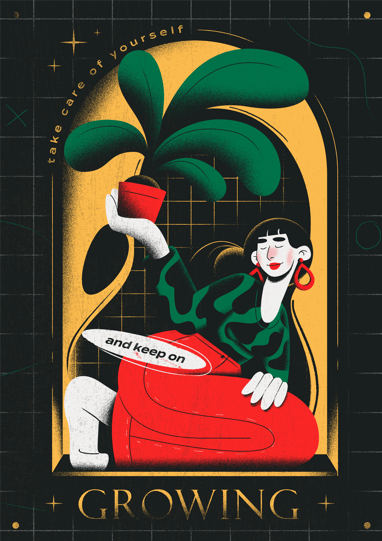 Collection of personal illustrations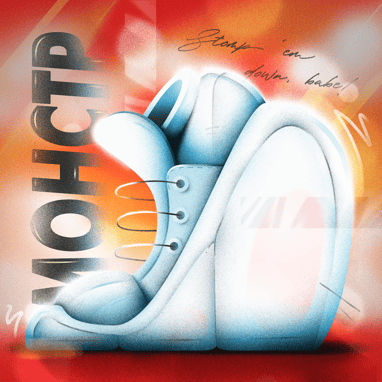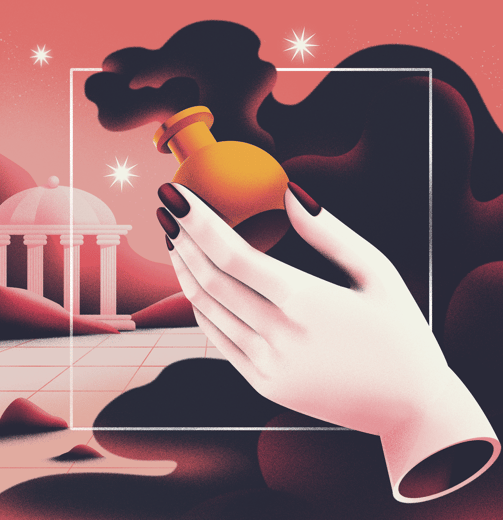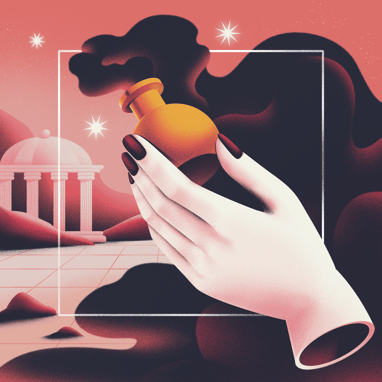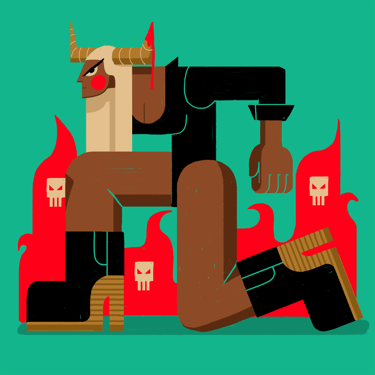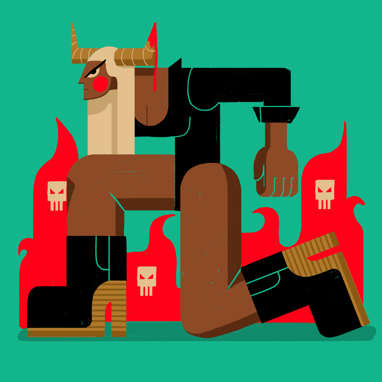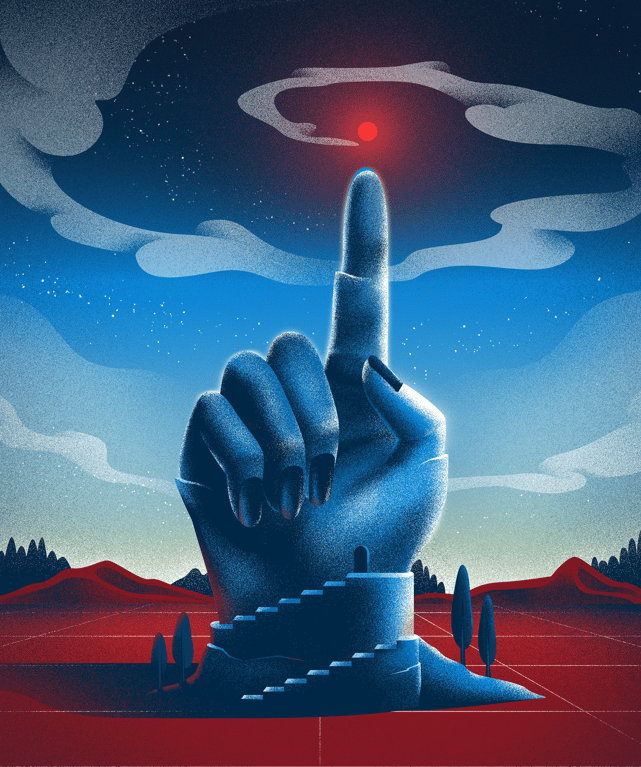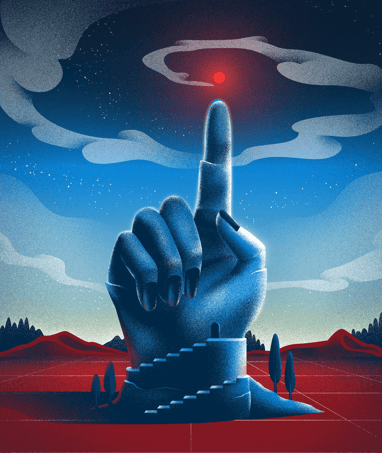 Collection of personal illustrations & commercial work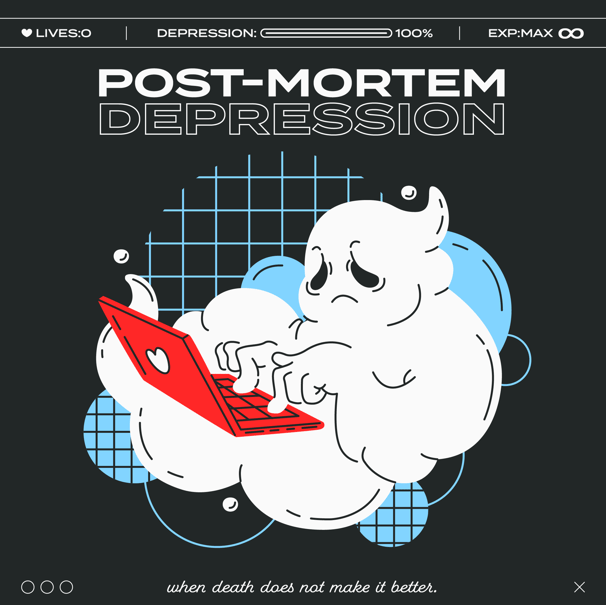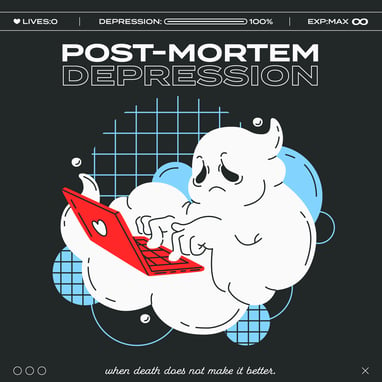 Collection of personal illustrations
A human being who happens to draw stuff. A mom of a cat. A person who cannot hold a formal conversation, as they have an actual allergy for that, but please, do not ask for a doctor's notice on this one.
2015-2018
Graphic design communication
Bertley's Design College

2019-2021
Masters in Illustration
Grimm's Academy of Arts

School, but who cares, right.
2017-2018
Set designer
Magical Temple

2019
Graphic designer
Flavio's Design Studio

2019-2020
Graphic designer
Social Media Boom

2021-present
Graphic designer
Kyro
ADOBE PHOTOSHOP
♥︎ ♥︎ ♥︎ ♥︎ ♡
ADOBE ILLUSTRATOR
♥︎ ♥︎ ♥︎ ♥︎ ♡
Contact me for commisions or just to say a few nice words, I won't mind at all.
FOLLOW ME ON SOCIAL MEDIA RIGHT NOW: