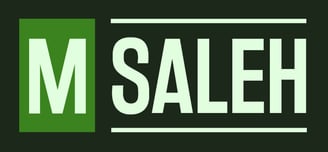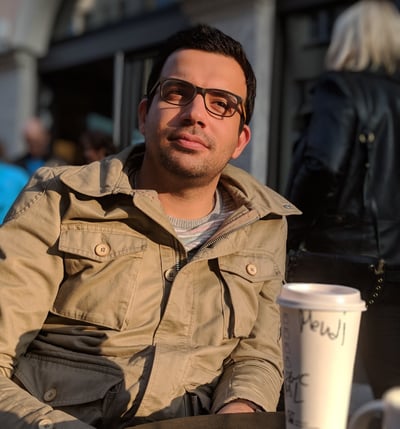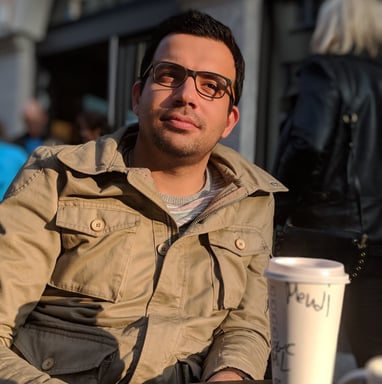 Hey there, welcome to my personal website! I'm Mahdi (Also Mehdi!) Saleh, a research scientist in the field of 3D computer vision at TUM. My superviros are Federico Tombari and Nassir Navab.
Currently I am a research intern at Meta Reality Labs in Seattle, Washington.
My research focuses on 3D Object Pose, Hierarchical Representation, and Graph Neural Networks, but I'm always up for learning new things. Before starting my PhD, I completed my Master's degree in Biomedical Computing at TUM, and worked as a computer vision developer and researcher at Framos GmbH on a variety of cool industrial topics. I also have a Bachelor's degree in Electrical Control Engineering from IUST, where I first got into robotics, AI, and computer vision.
When not buried in research, I love to get creative and dabble in computer graphics and design. I've even been known to play around with web development and game design every now and then.
So if you want to learn more about me and what I'm up to, you're in the right place. Thanks for stopping by!
You can find me on all social media!